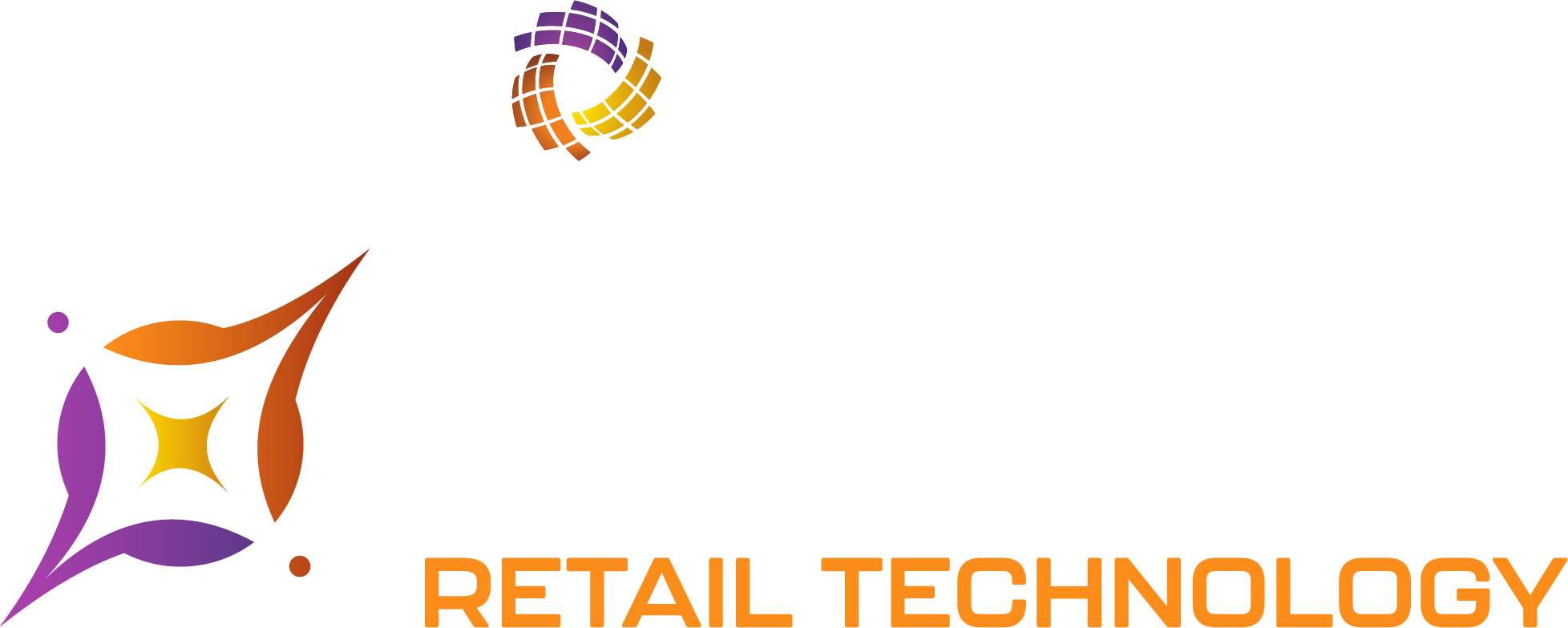 The most intelligent retail technology suite on the planet.
Simplify the way you run your operations, maximize front line efficiency, and increase business profits with Ignite's integrated suite of intelligent technology.

Imagine providing all the information your employees need at every level with the ease of a Google search and customized dashboard. Welcome to the future of data empowerment with Epiphany! Brace yourself for a EUREKA moment as we unveil our revolutionary Data Neurocenter, the brain that fuels our entire array of solutions and unleashes the power of data like never before, allowing you to propel your business to new heights. With Epiphany, we make sure every piece of information in your company finds its place in an easy-to-navigate dashboard. No more scattered bits of data causing confusion. Instead, embrace the magic of unity as your raw data transforms into unbeatable business insights. Say goodbye to the jumble and hello to the harmony that lets your enterprise thrive like never before.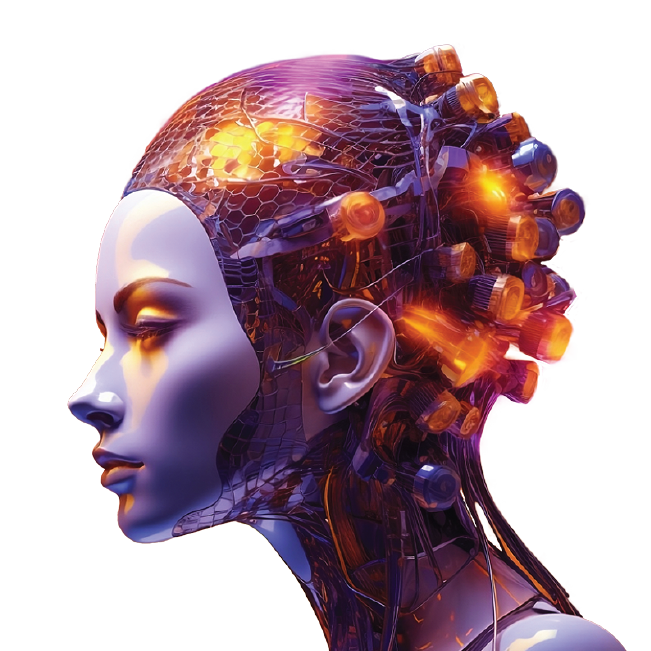 With tightening margins and growing competition, now is the time to ignite your productivity and boost profits by gaining enhanced command over your business. Discover the potential of Profit Central – a robust, Windows-based tool designed for SKU-centric price book management and streamlined c-store operations. Profit Central helps you achieve peak efficiency when navigating item-level and department-level inventory with scanning functionality and centralized home-office command and control. Experience the power of comprehensive reporting with onscreen drill-down functionalities, offering a seamless and potent approach to managing store inventory.

Over 300 million customers and 5000 retailers use the Ignite Loyalty Engine
The biggest and best retailers in the industry employ loyalty programs to boost profitability! You can too! Ignite Loyalty Engine delivers a customizable loyalty platform that's fully integrated into your POS.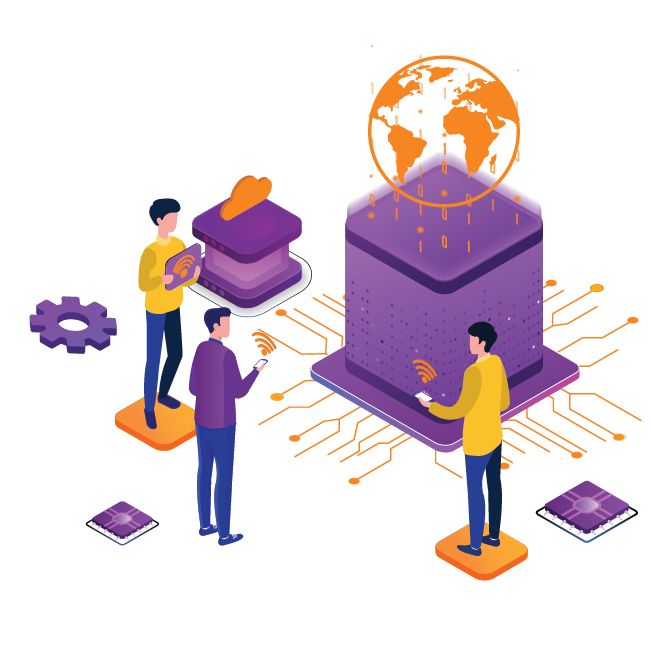 Our Transmit Mobile Ordering app empowers your organization to engage in seamless commerce with customers, anytime and anywhere. Whether they're picking up their items at your locations or having them delivered right to their doorstep, the universe of possibilities is at their fingertips. Transmit Mobile Ordering is an all-inclusive platform designed to put you in the driver's seat. Bursting with comprehensive features, it grants you the command and adaptability required to steer an all-encompassing omnichannel strategy to enable you to get your products where your customers are.

Boost your sales and add immediate value for your customers with Brand Lift – the ultimate solution for boosting your business and customer satisfaction. We can help you deliver exclusive supplier coupons directly through your mobile app (or ours), adding instant value to every customer interaction. Our dedicated Brand Lift team collaborates with local, regional, and national vendors, securing extra funding for eCoupons and loyalty programs that break through the boundaries of your current agreements. These irresistible offers can be seamlessly utilized in-store, skyrocketing your sales to new heights while enhancing customer happiness and fostering unwavering loyalty. Get ready for an astronomical transformation that's a win-win-win for your brand, your customers, and your bottom line.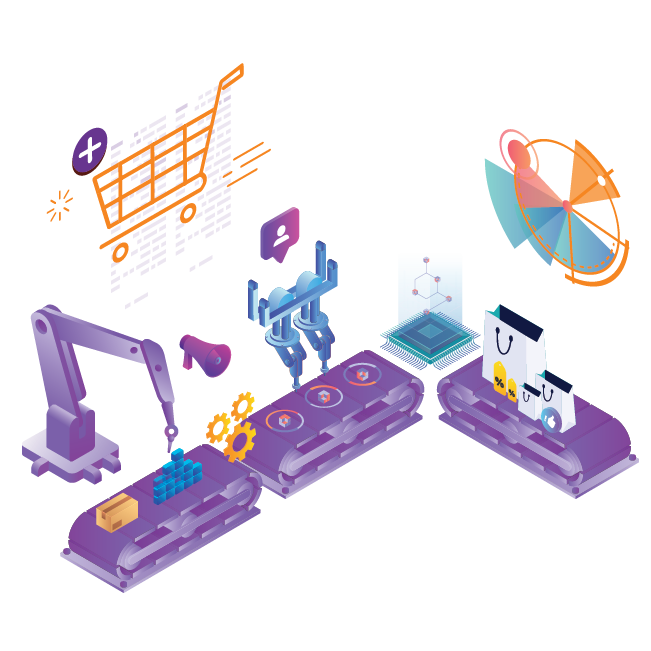 Blast off into the future with PetroCycle™ Backoffice! This revolutionary system merges the extraordinary powers of Microsoft Dynamics™ and Microsoft SQL™ with KRS' dynamic 'Rules Engine' and user-friendly, single-screen interface. Together, they create a control center for marketers tailored exclusively for bulk fuel & lubes, cardlock, propane, and home heating oil operations. From eBOL, Credit Card, EFT & Price Imports to Auto-Invoice Reconciliation & One-step BOL Processing to Tax Reporting & eFiling, PetroCycle™ provides the tools wholesale petroleum marketers need to boost cash flow by minimizing billing cycle duration, managing AR, and giving them the autonomy to expand their businesses.

Enhance Your Front Line
Command Center creates an "Enhanced Cashier" platform, empowering a single cashier to accomplish the workload of two, or even three employees. In the evolving landscape of retail, driven by automated technologies such as self-checkout, advance ordering, and doorstep delivery, the role of the traditional "cashier" undergoes a cosmic transformation. Cashiers must now adeptly aid customers who interact with your brand through various avenues, all while delivering a personalized service experience. To meet these multifaceted expectations, your cashiers must be equipped with the necessary tools. Let Command Center be your guiding star.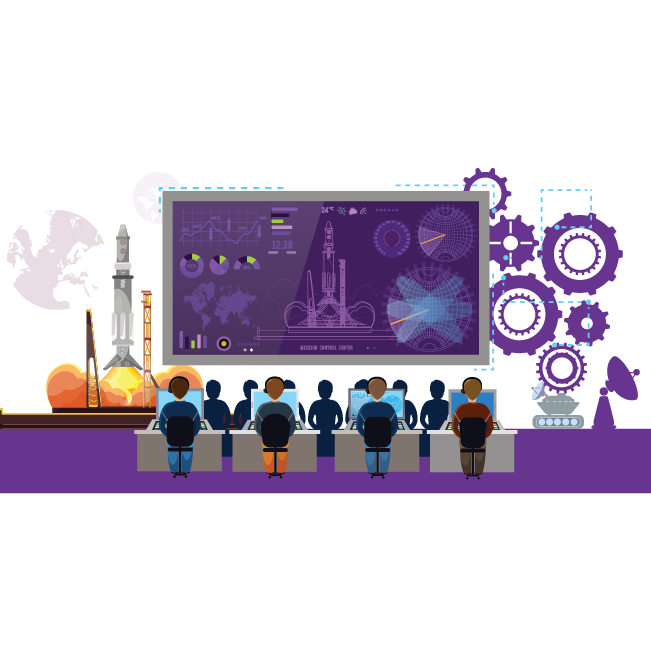 Do you feel overwhelmed? Enhance your team's loyalty and marketing capabilities with Ignite's experienced client service team.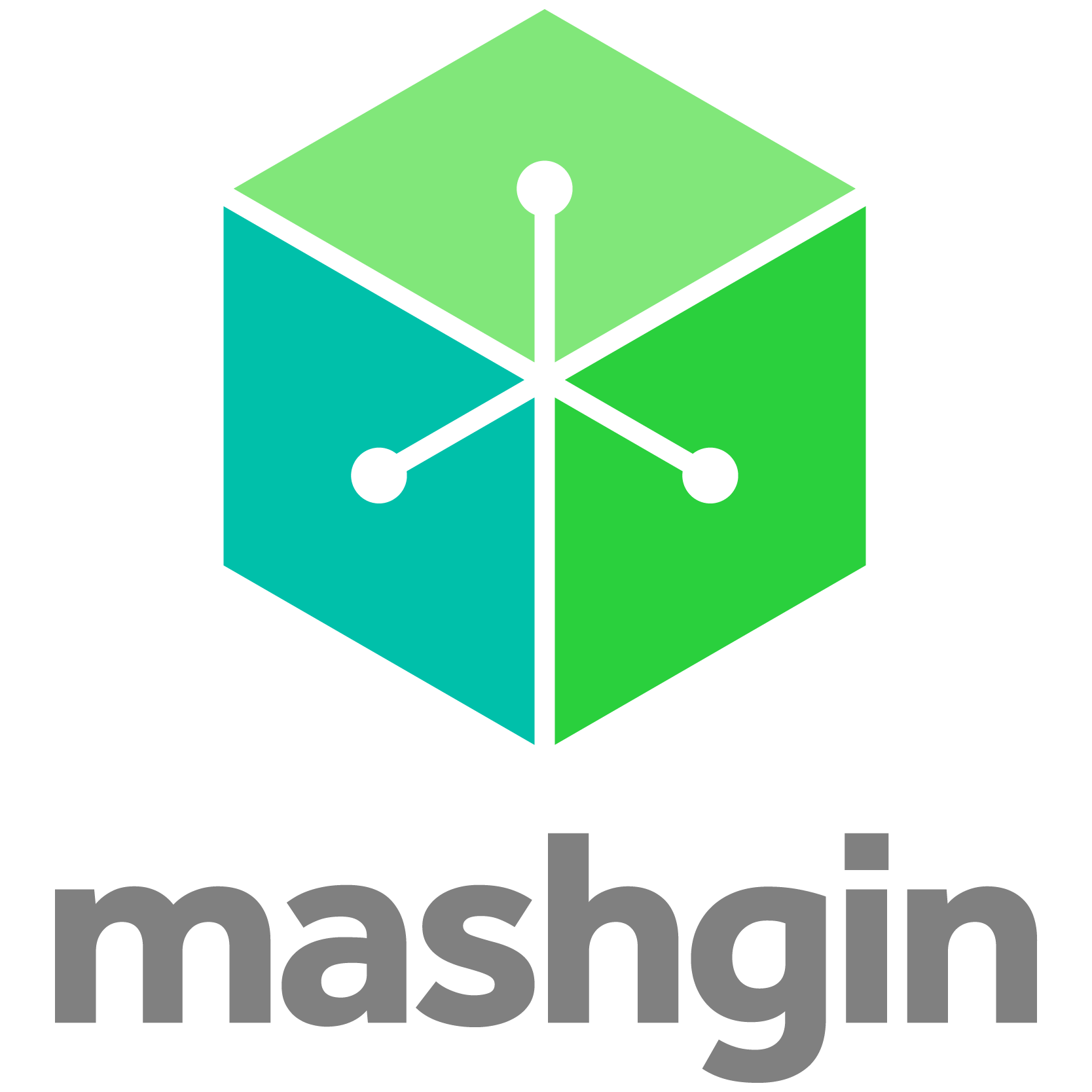 Mashgin's Touchless Checkout System uses computer vision to recognize objects the same way your eyes do. It can instantly identify packaged goods, fruits and vegetables, and even open plates of food from any angle. You don't need to scan barcodes: just place items on the platform and Mashgin's AI rings up your cart in under a second.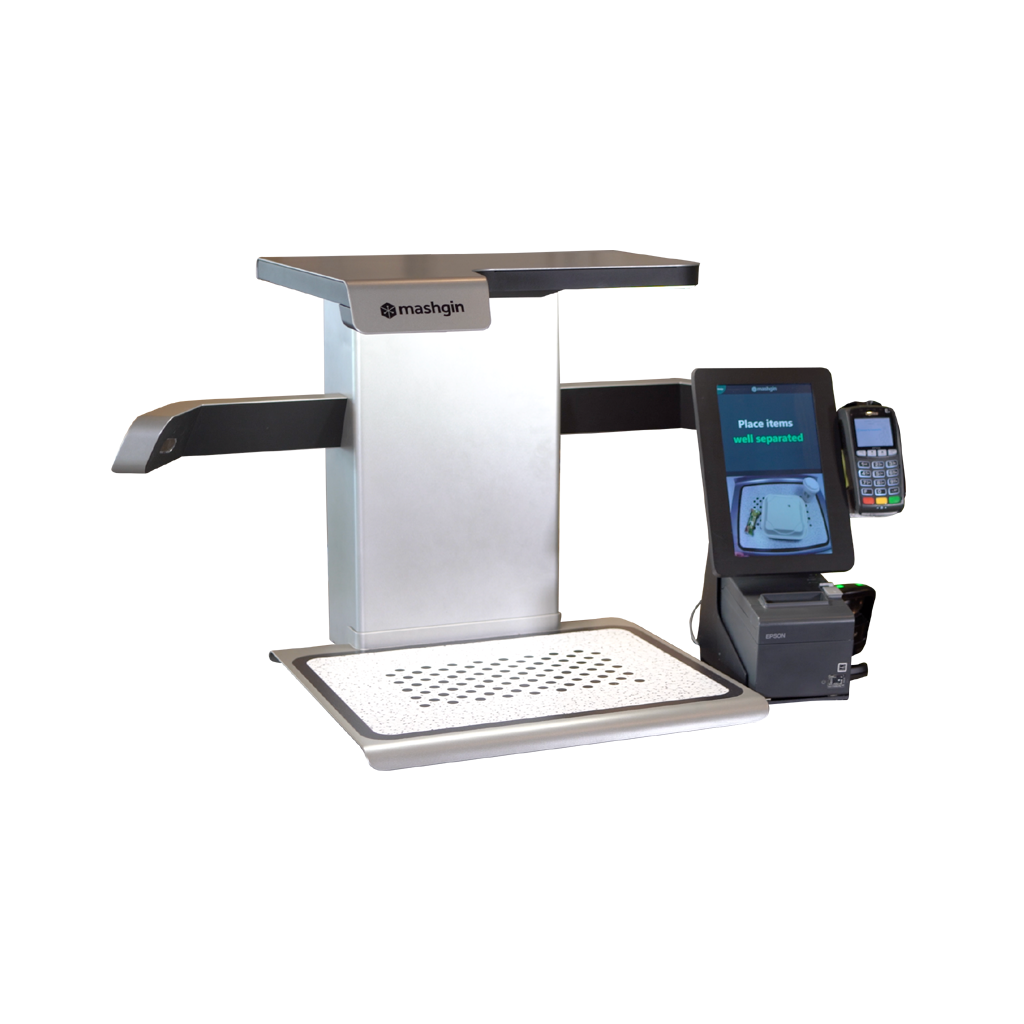 Our Integrated Partners












Let's dive in
Get started right away.