Data Neurocenter
Through our partnership with Amazon AWS we developed Epiphany, the industry's first true Data Neurocenter. Our 25+ years of deep understanding of industry data — which was earned supporting our back-office accounting solution Profit Central, marketing engagement platform KickBack, and wholesale fuels management software PetroCycle — added to Amazon's willingness to allow us to leverage the exact same tools that they use internally as the world's largest retailer outside of China. This pairing has resulted in a system beyond anything previously available to the convenience and petroleum industry. To say it is a game changer would be an understatement.
Inter-connected Data Repository
First, Epiphany can collect data from ALL your business sources and place it in a common and secure repository at AWS. (e.g., point of sale, CRM, payroll, accounting, proprietary DBs, social media, IOT sensors, etc.). Then, our data scientists organize and curate it into a data lake house environment where we can access Amazon's analytical tools to create reporting dashboards of key performance indicators (KPI's) and apply the governance necessary to democratize the data for consumption throughout your ENTIRE organization.
Gains Intelligence The More You Consume Data
Epiphany leverages AWS's proven machine learning (ML) capabilities, making it easy for our team to perform advanced analytics (e.g., what-if analyses, anomaly detection, ML-based forecasting, churn prediction etc.). Epiphany also uses ML to automatically generate a summary of your dashboard in plain language, which interprets and describes key insights from your data, so everyone has a consistent and shared understanding.
Let Epiphany Do The Work For You
Customers using our Epiphany Open Query (OQ) feature have the ability to ask the system questions on the fly. OQ uses machine learning to interpret the intent of a question and analyze the correct data to provide accurate answers to business questions quickly. Epiphany OQ also provides auto-complete suggestions for key phrases and business terms, and automatically performs spell-checking and acronym/synonym matching, so users do not have to worry about typos or remembering the exact business terms for their data. With Epiphany OQ, business intelligence (BI) teams no longer need to engage in the time-consuming process of updating multiple reports and dashboards every time a new business question arises — saving organizations an enormous number of man-hours and giving users the answers they need in seconds, not weeks or months.
Isn't it time to save labor and manage your stores and workforce centrally?
Send us a message and see a demo.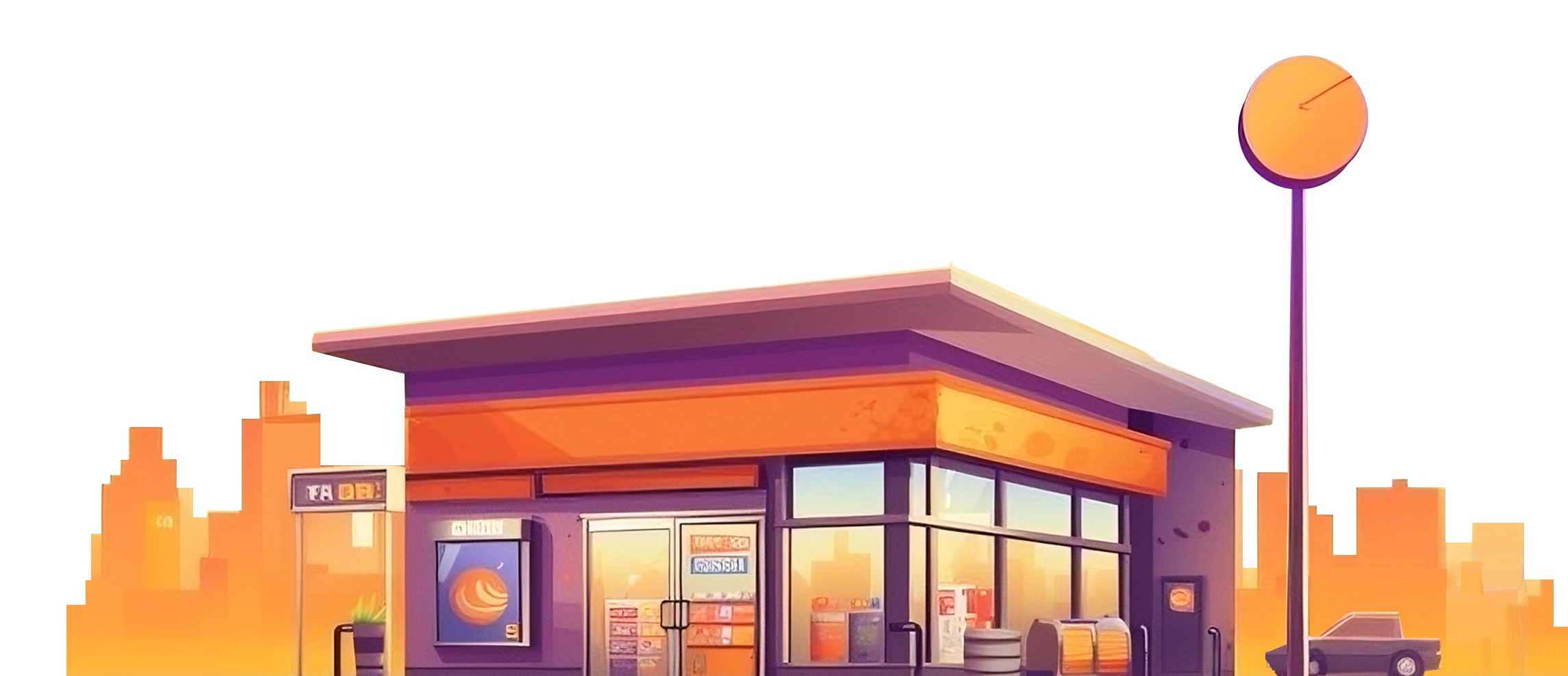 Our Integrated Partners












Let's dive in
Get started right away.